OUR CLIENTS
Here is some of work we do here at Hafod and the awesome clients that we do it for.
The Welsh indie scene
We pride ourselves on being part of the community we're from and helping friends of the studio create exciting work.
These are a selection of albums mastered at Hafod and released on Welsh indie labels, several of which have been nominated for the Welsh Music Prize. We've mastered releases for Sain, Libertino, Clwb, Ikaching, Turnstyle, and just about every label in Wales.
If you are an independent Welsh artist looking to get your work mastered, give us a call or drop in for a visit.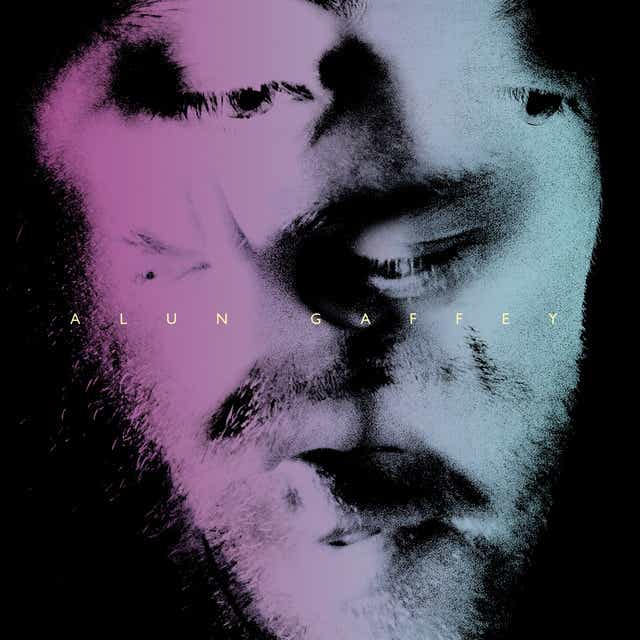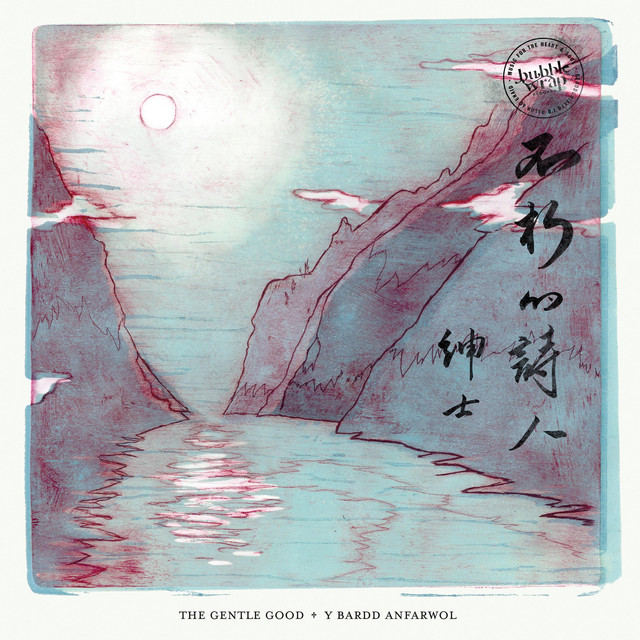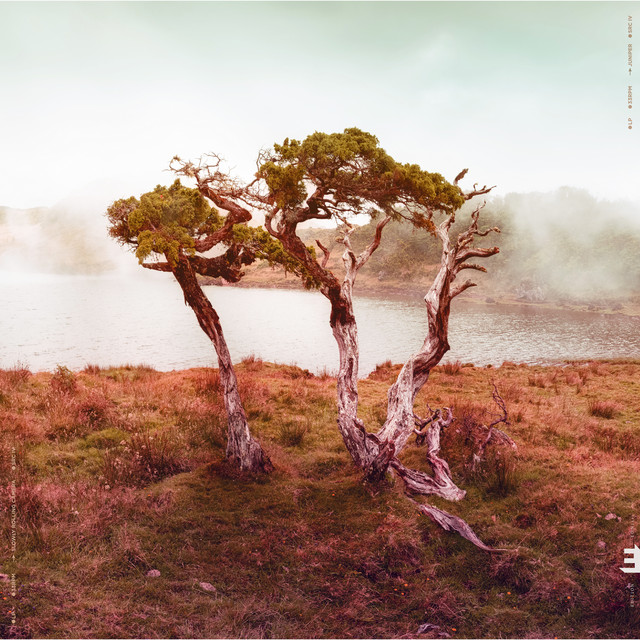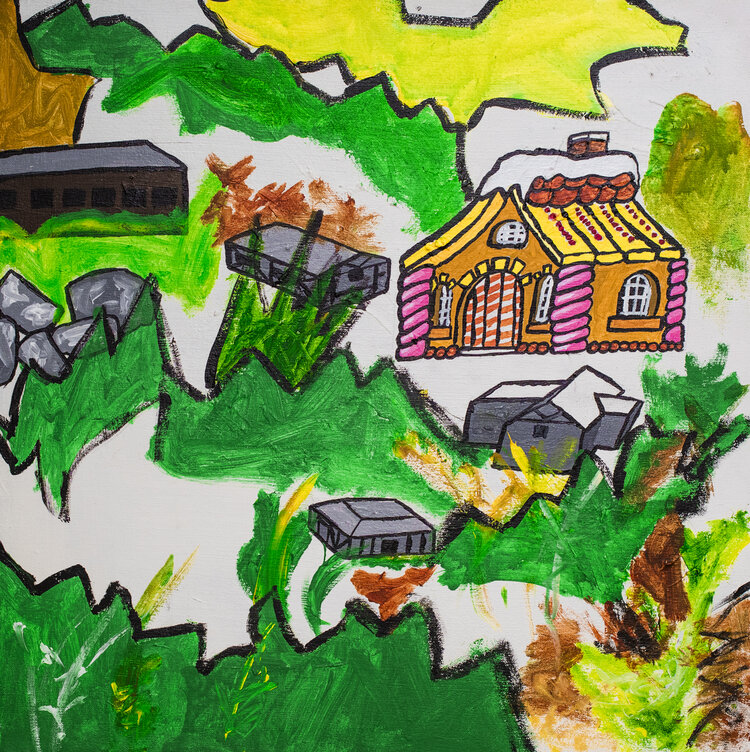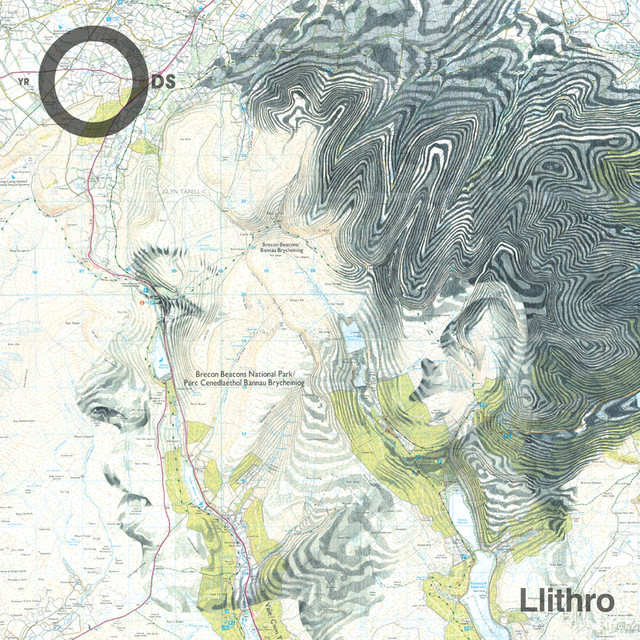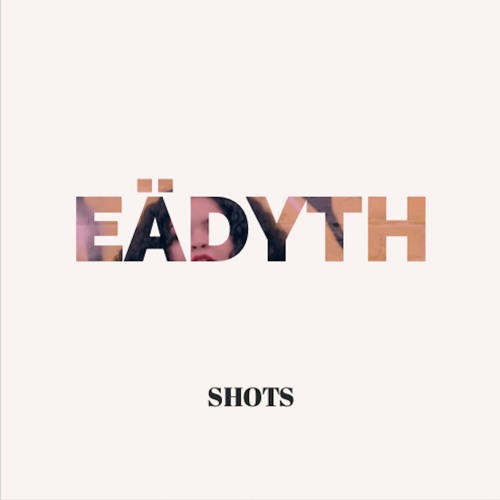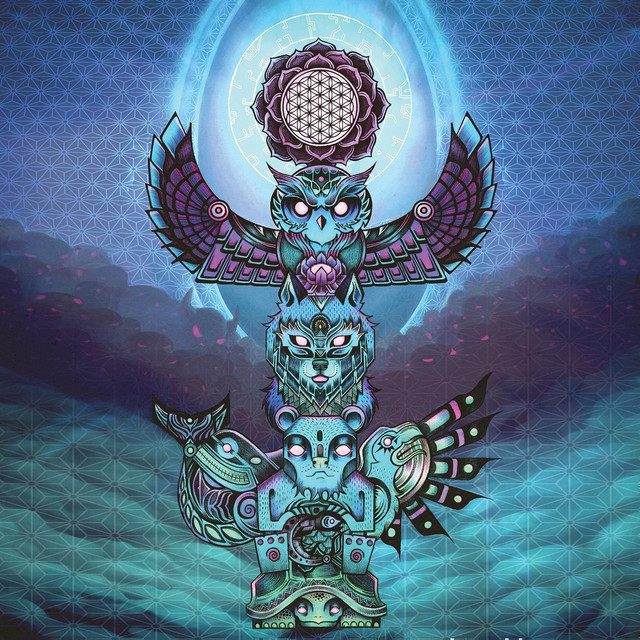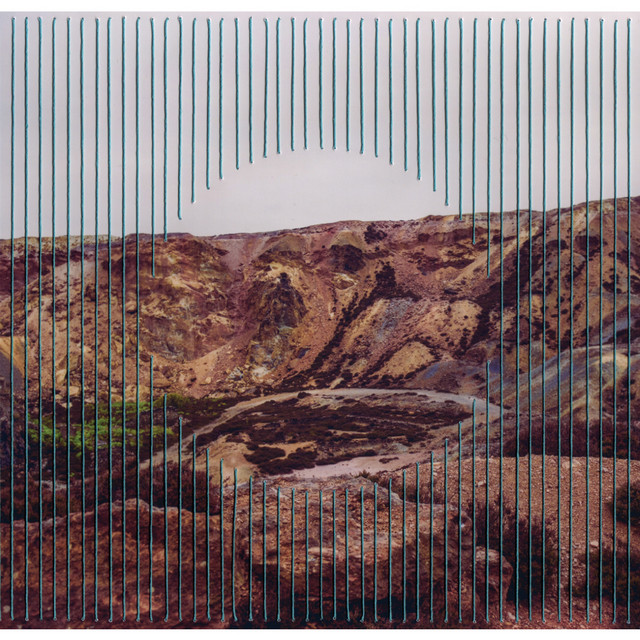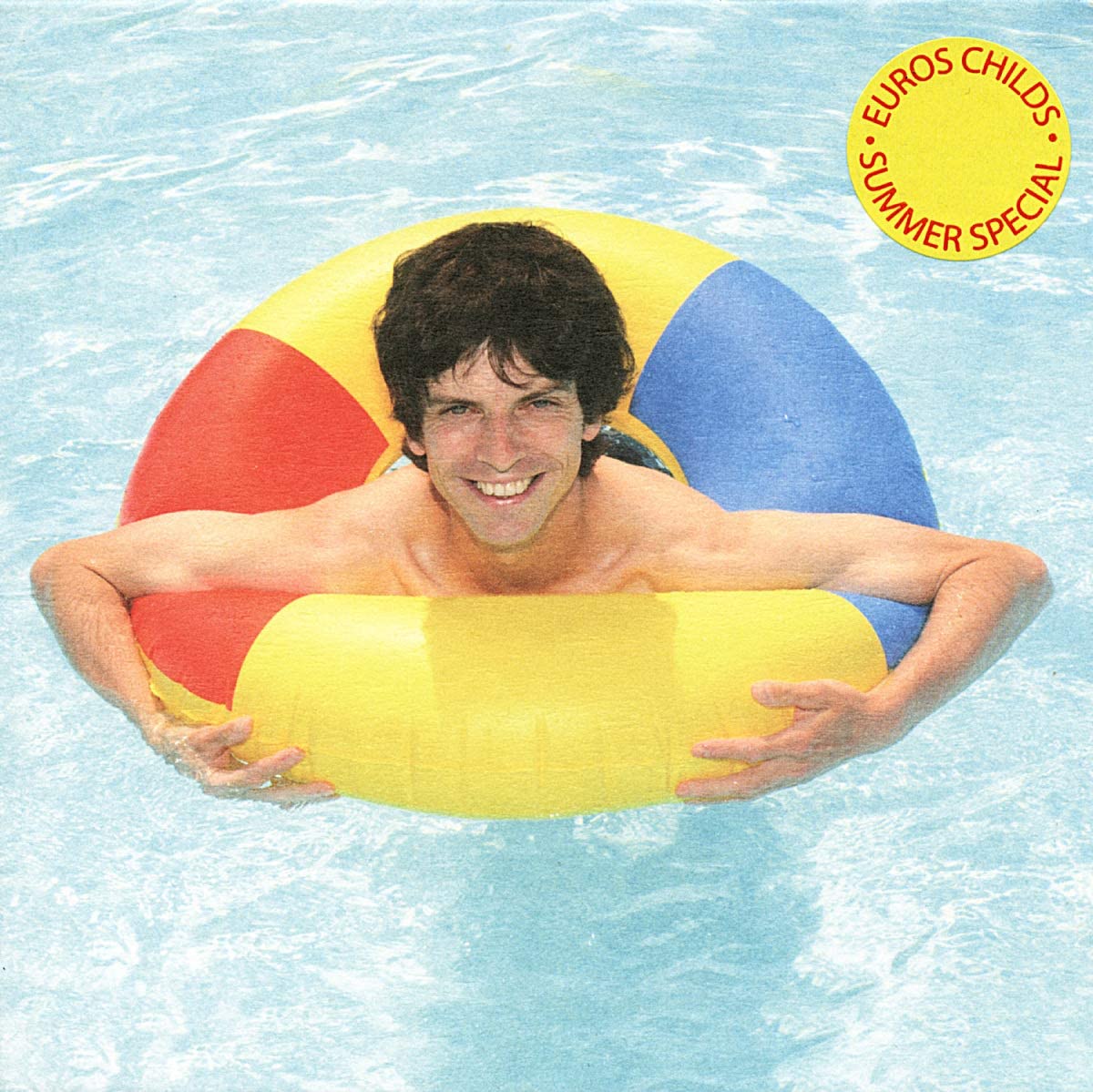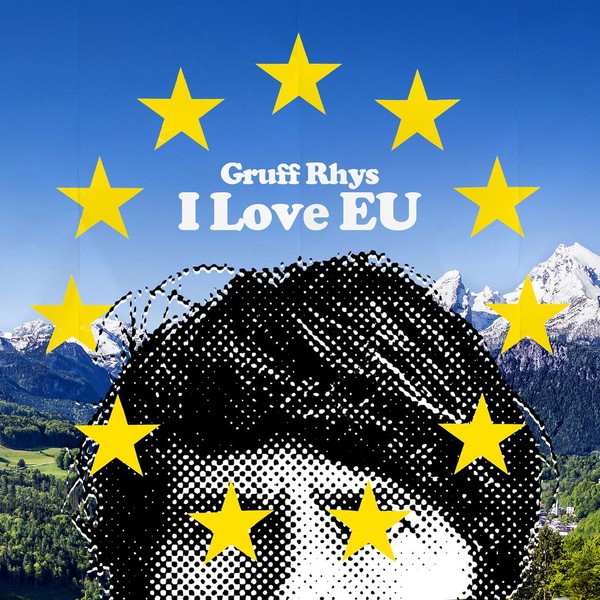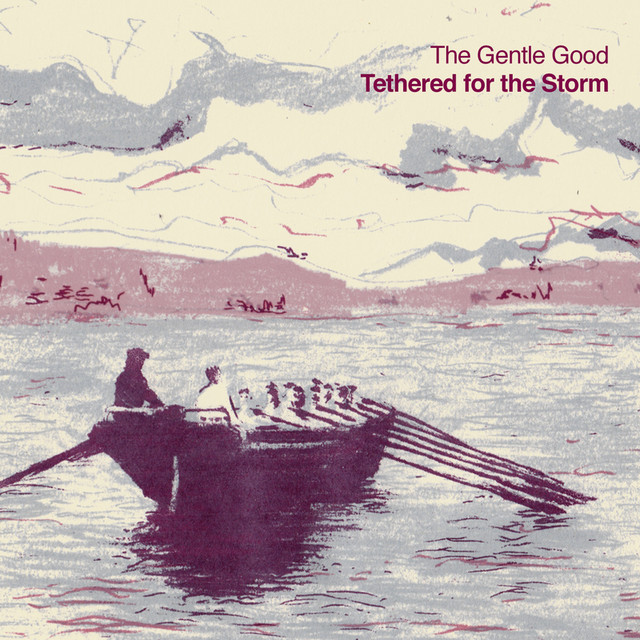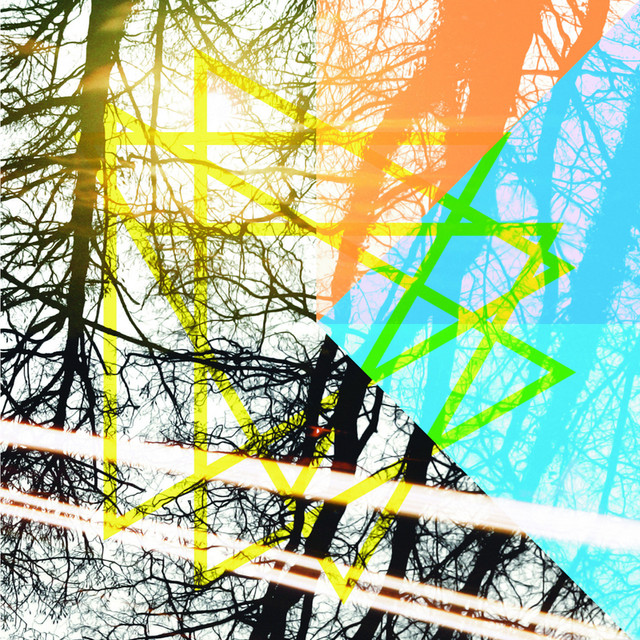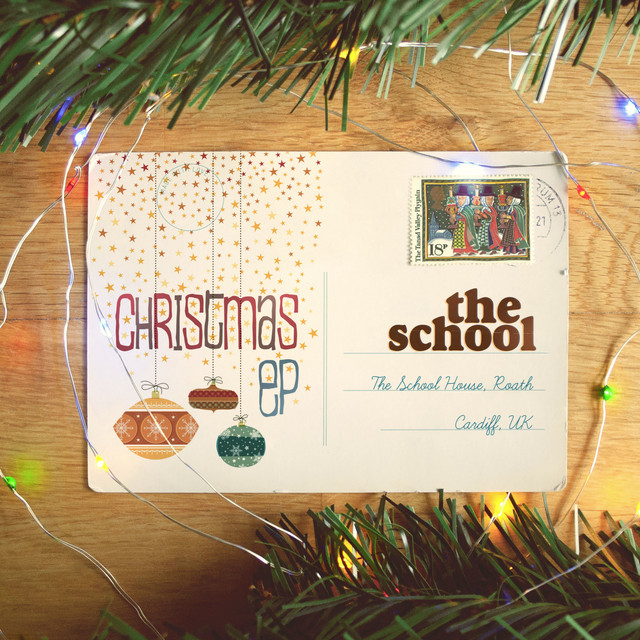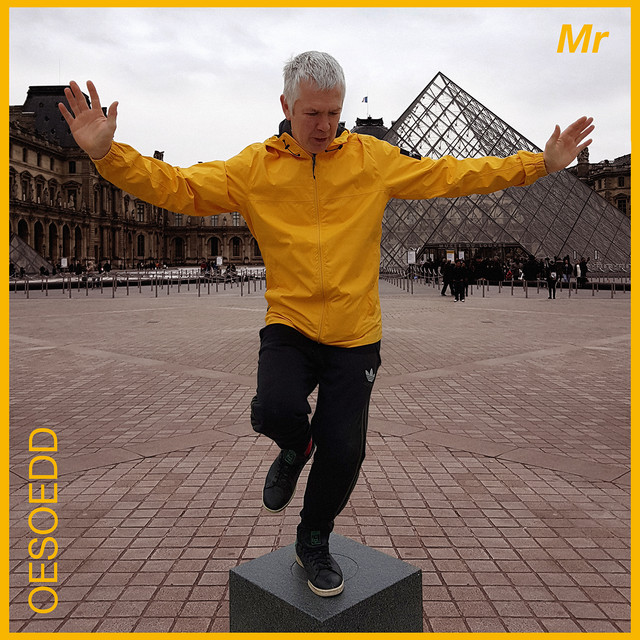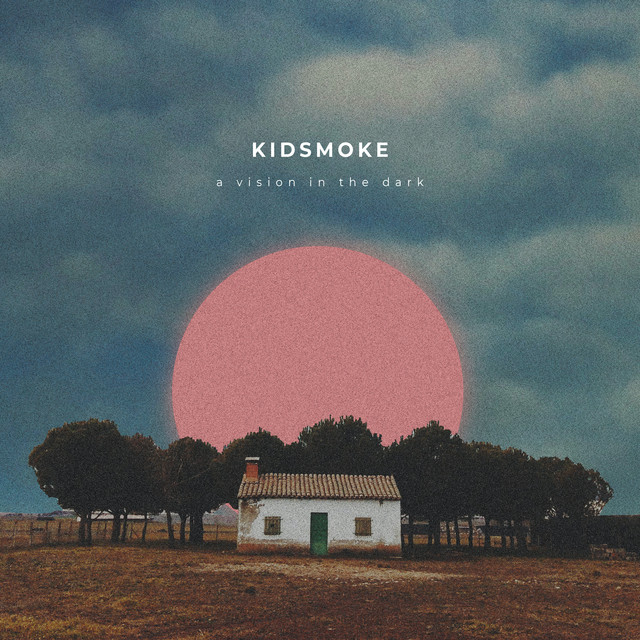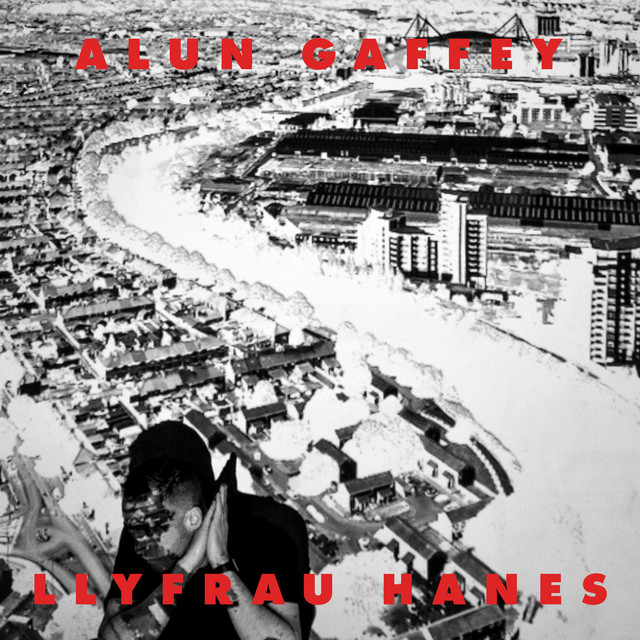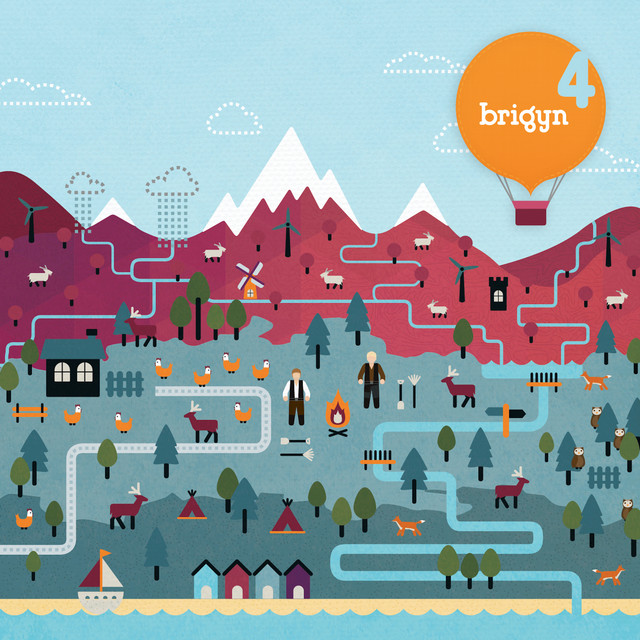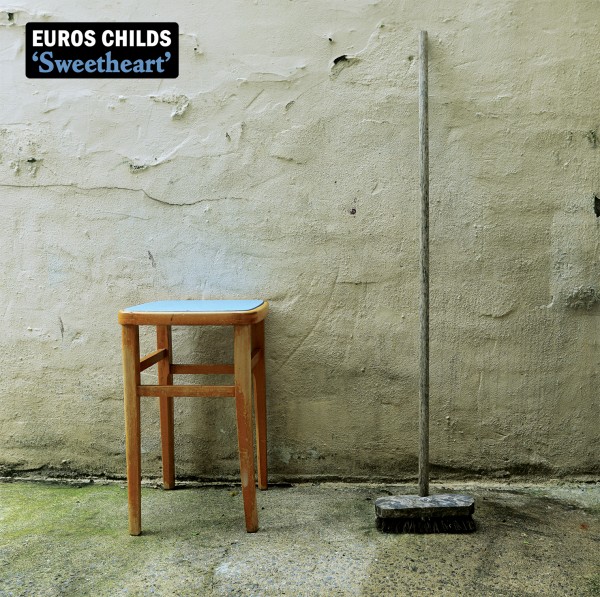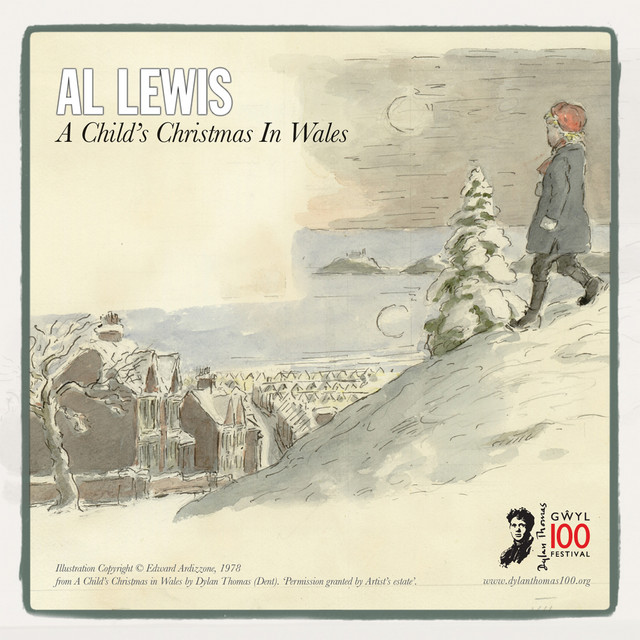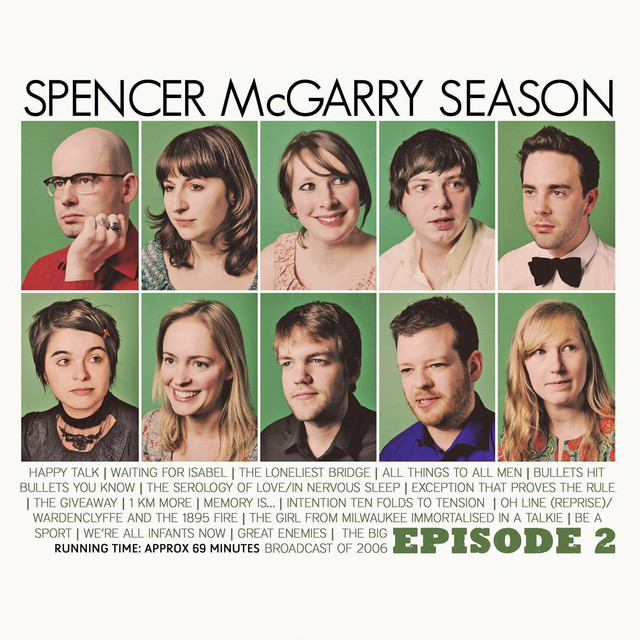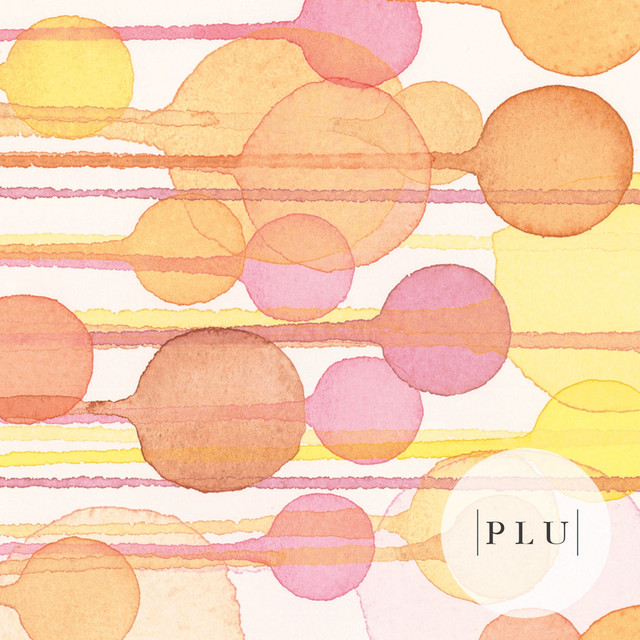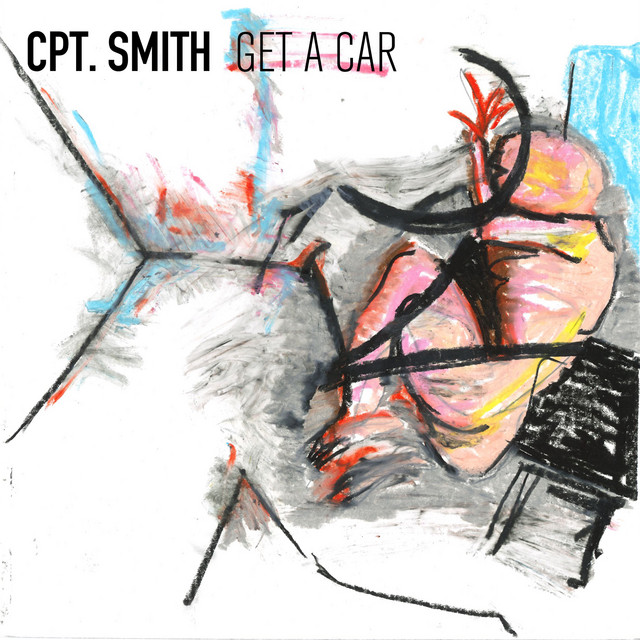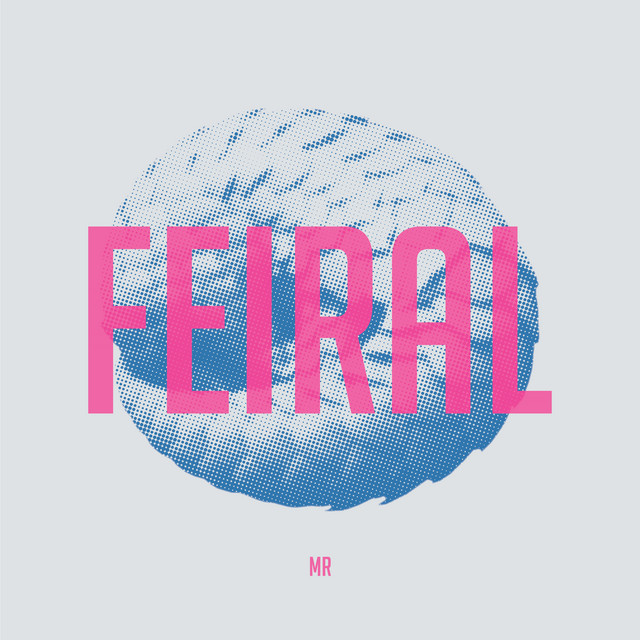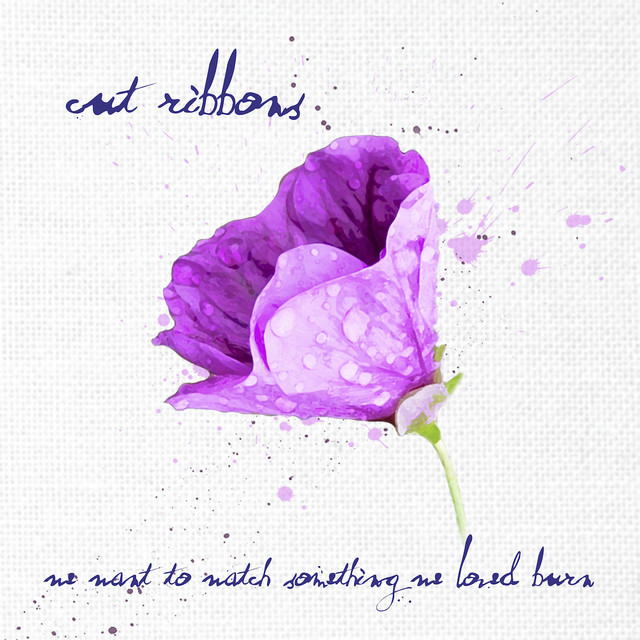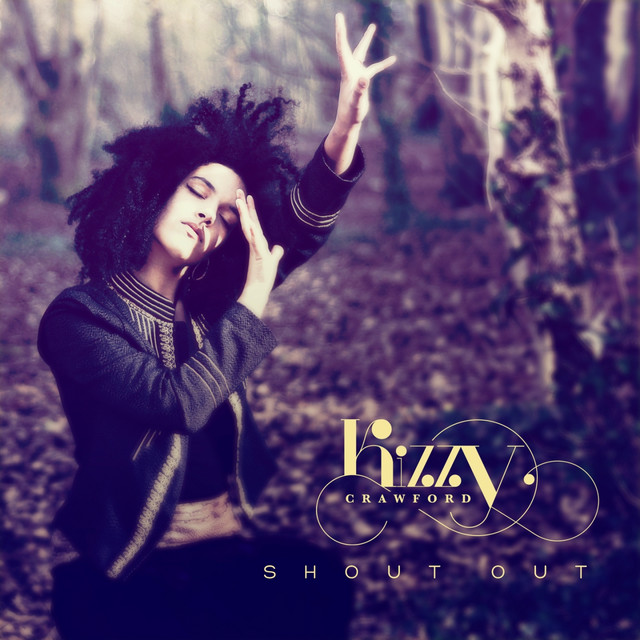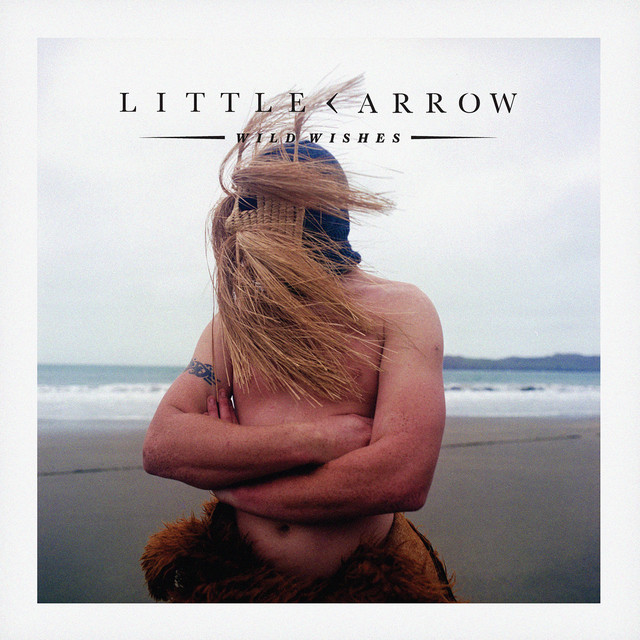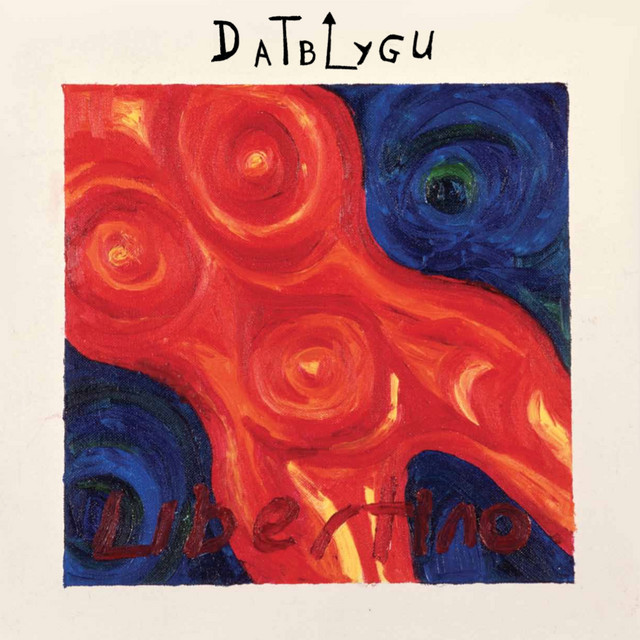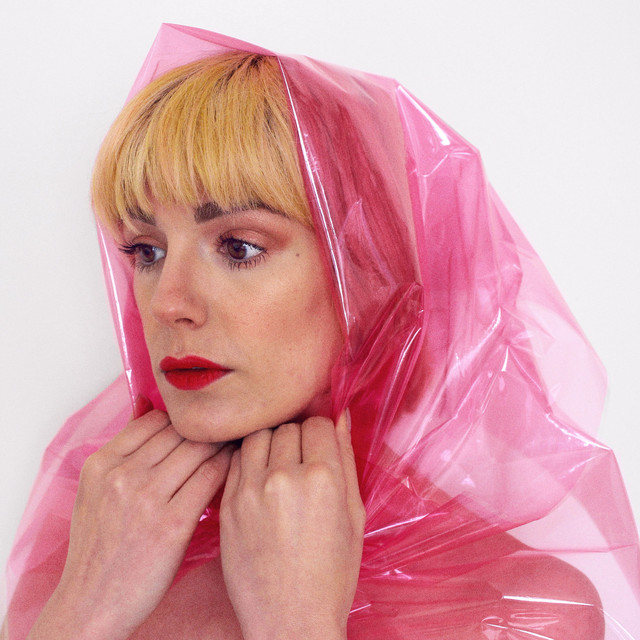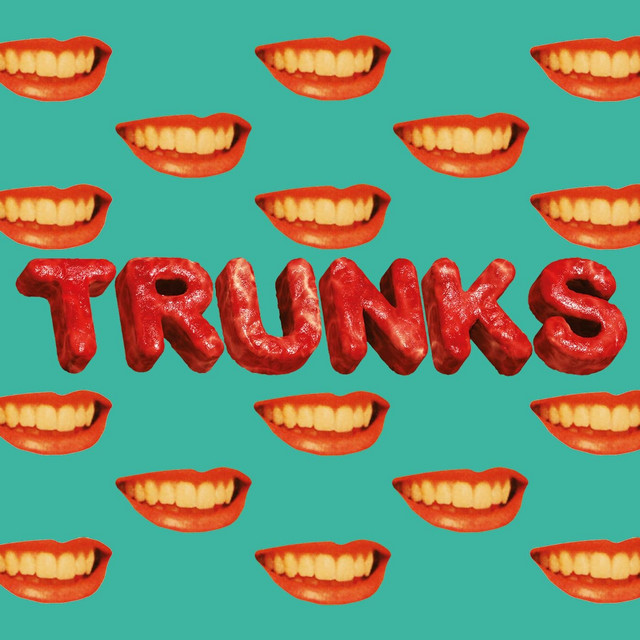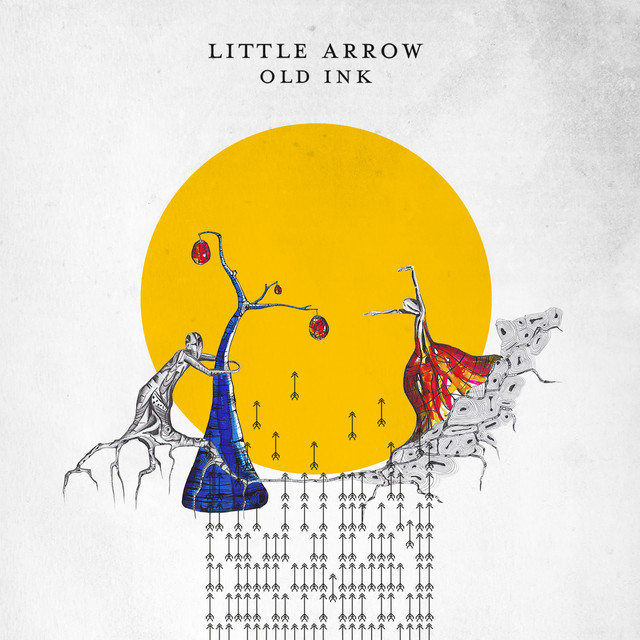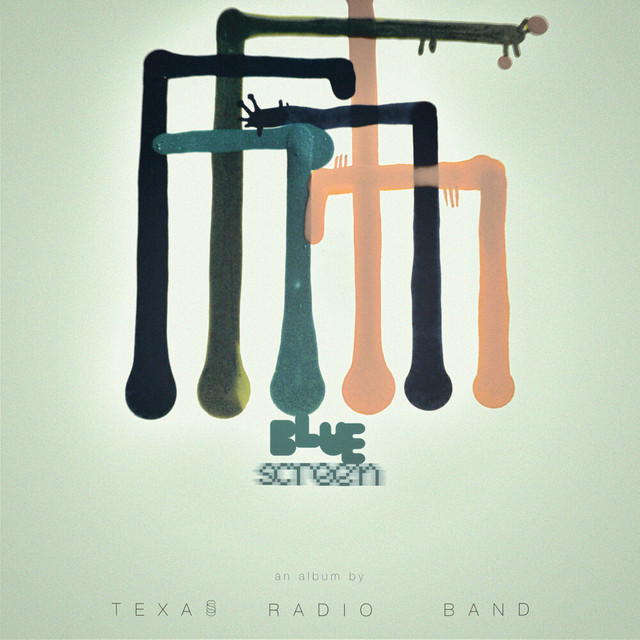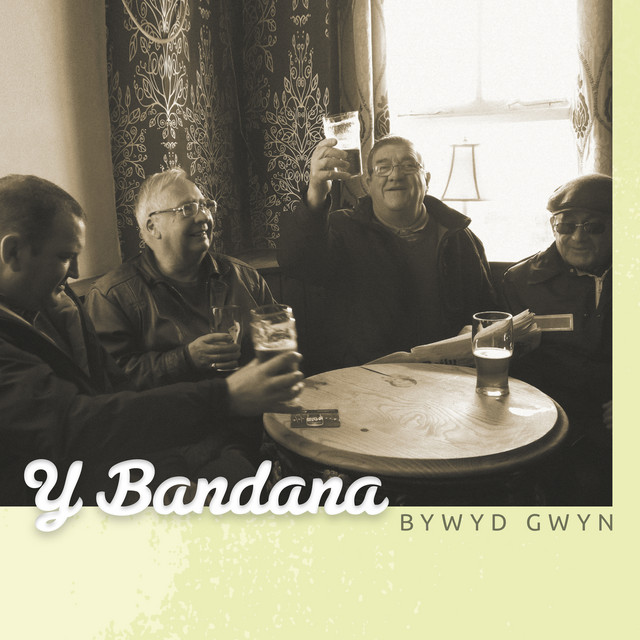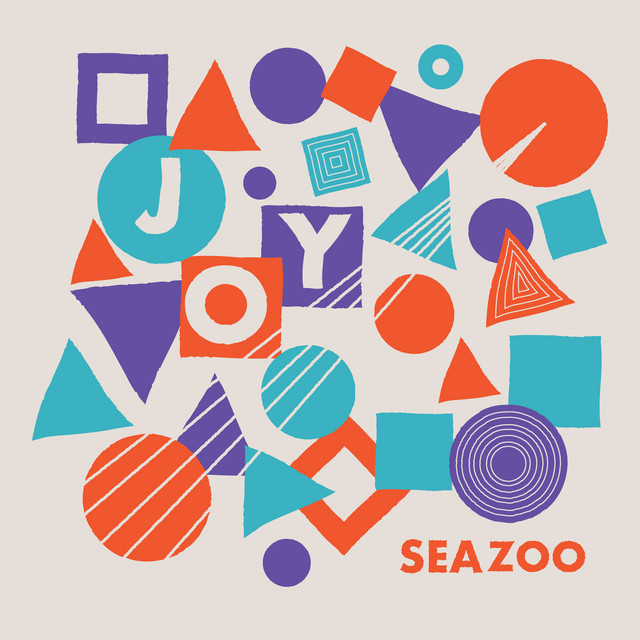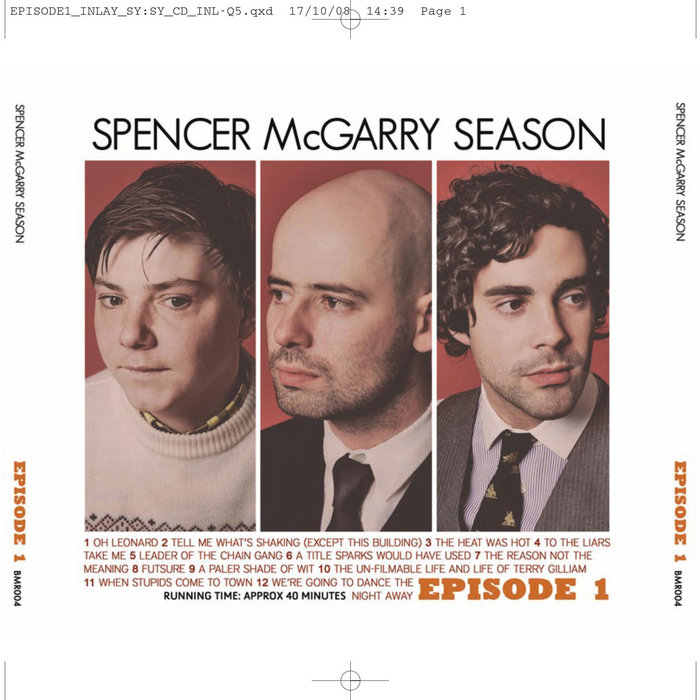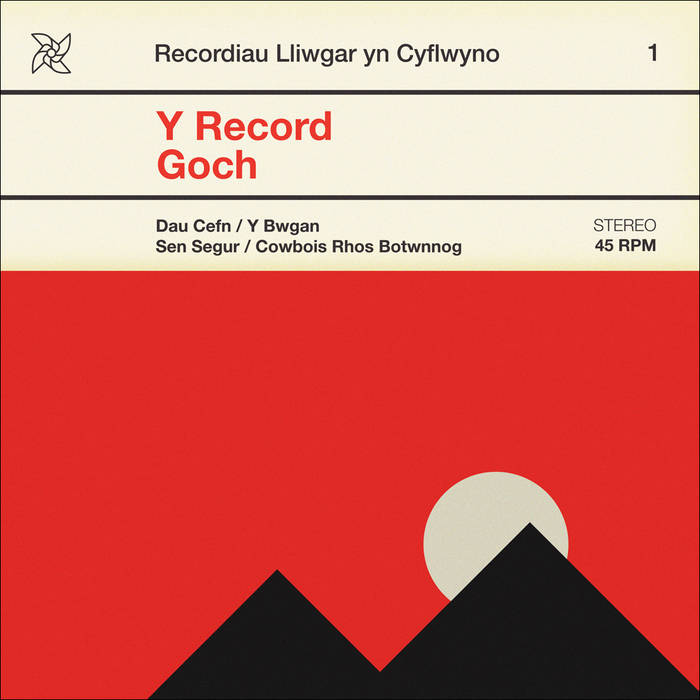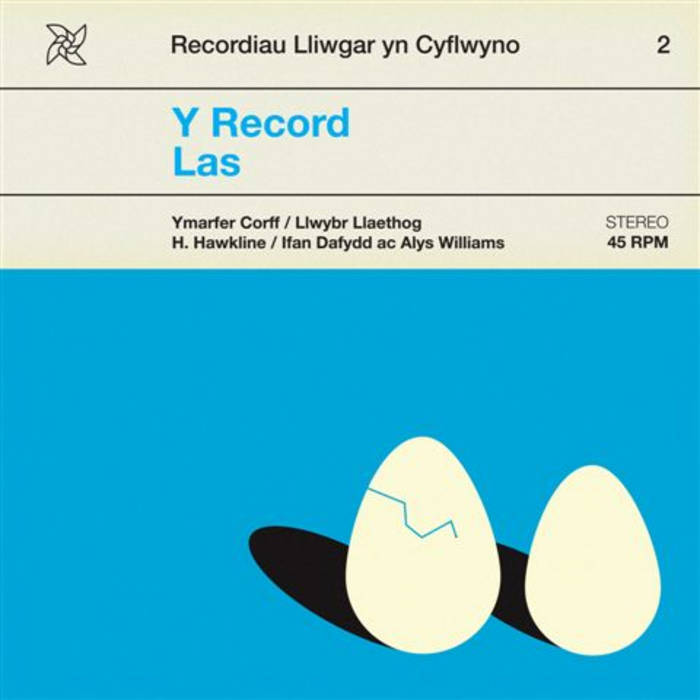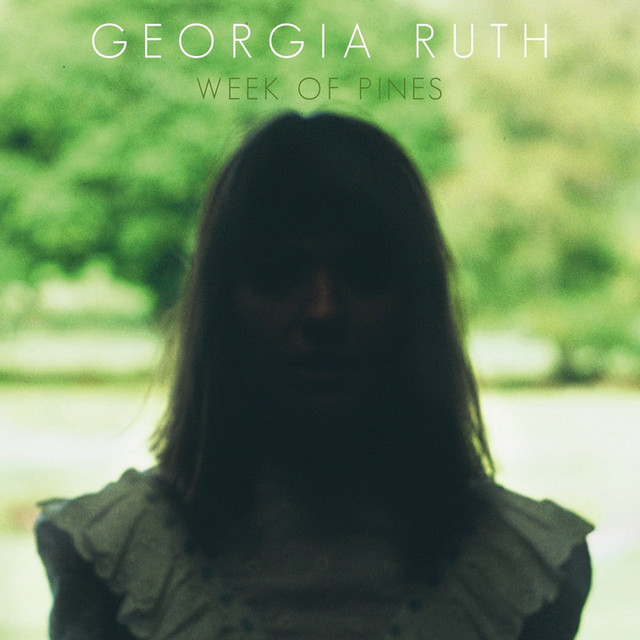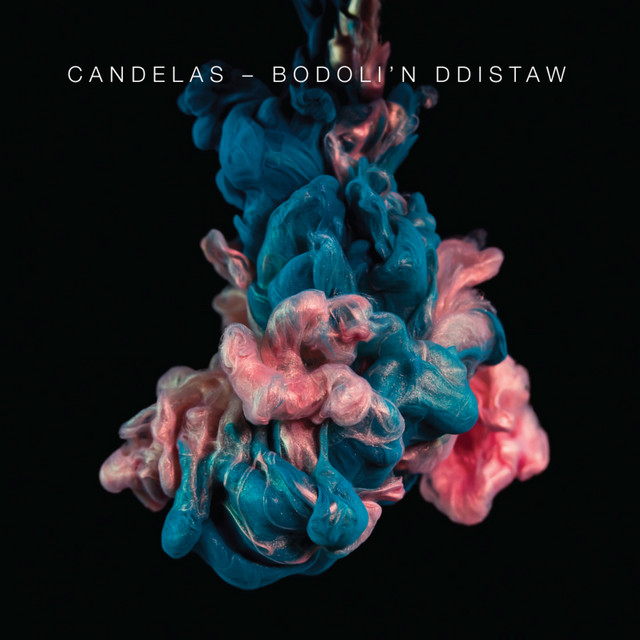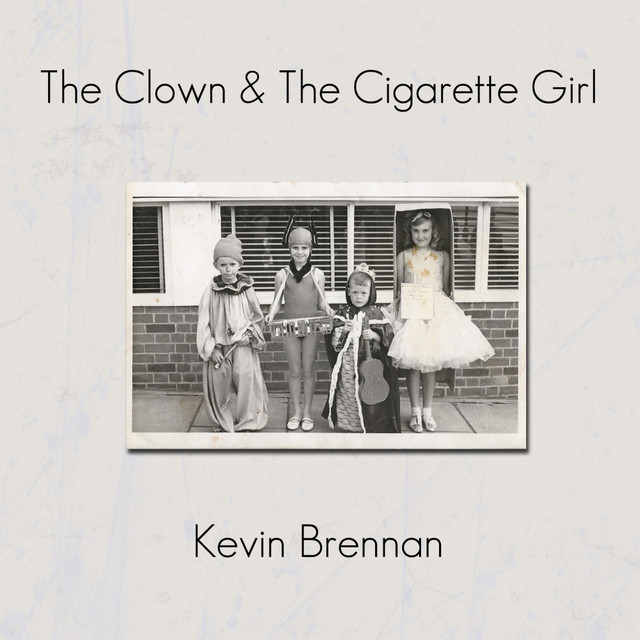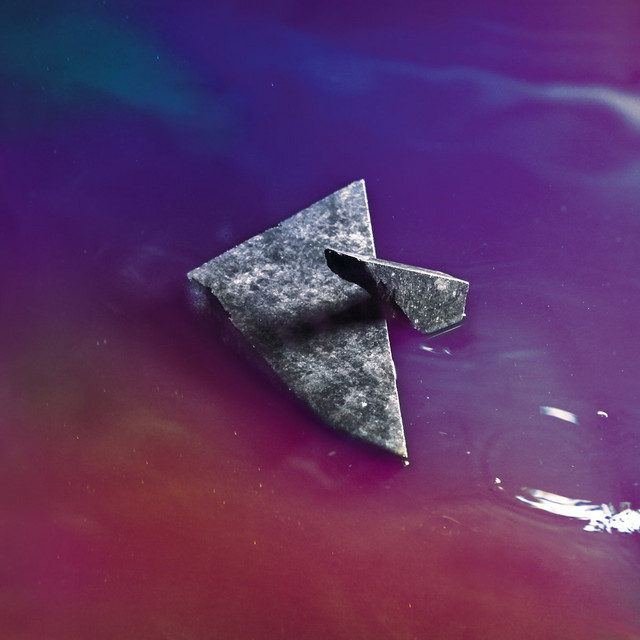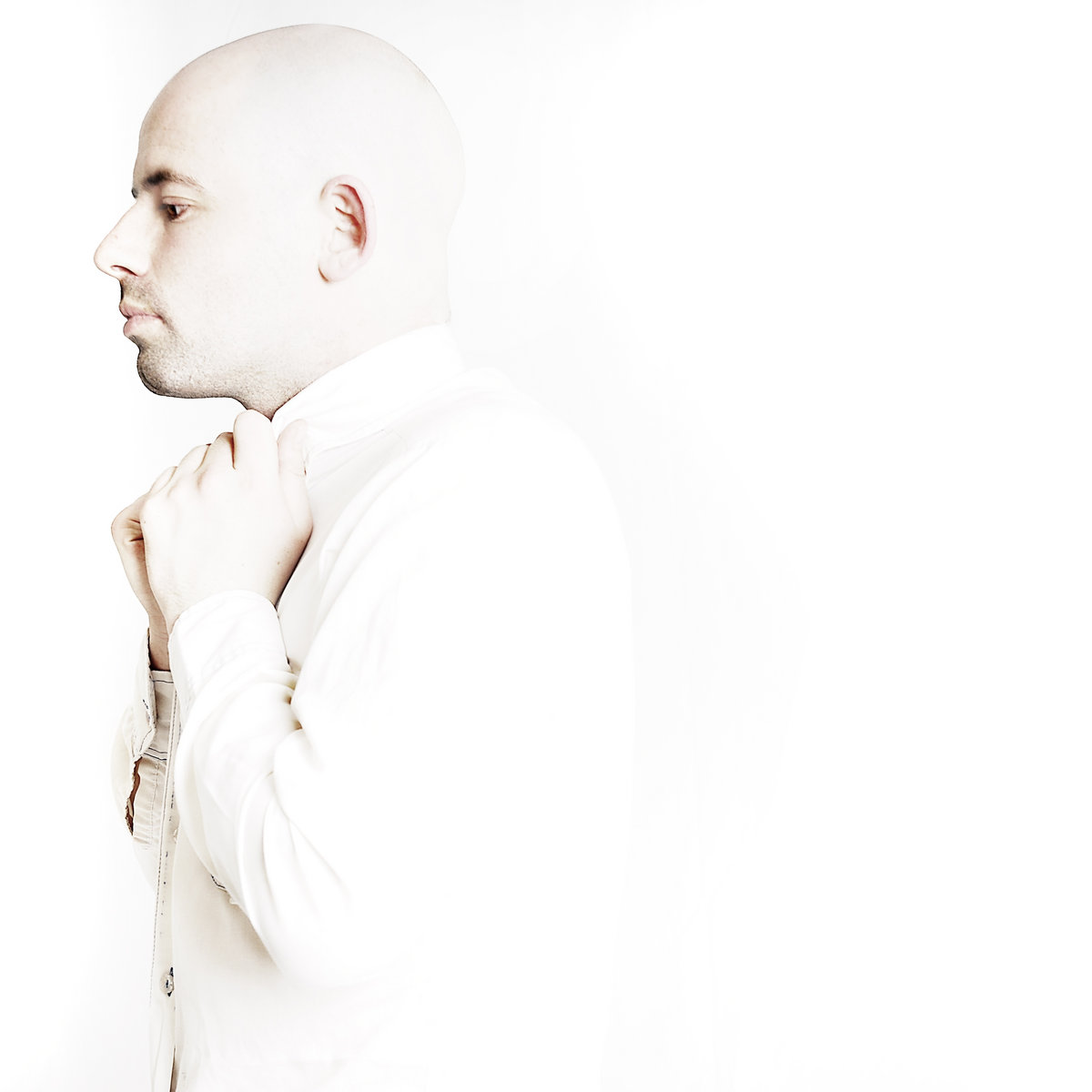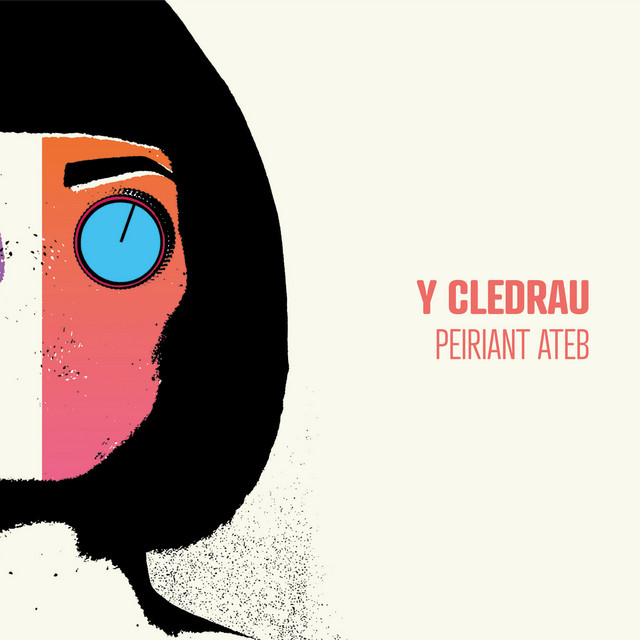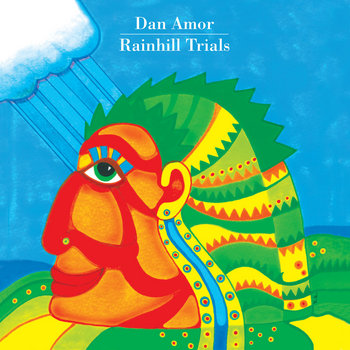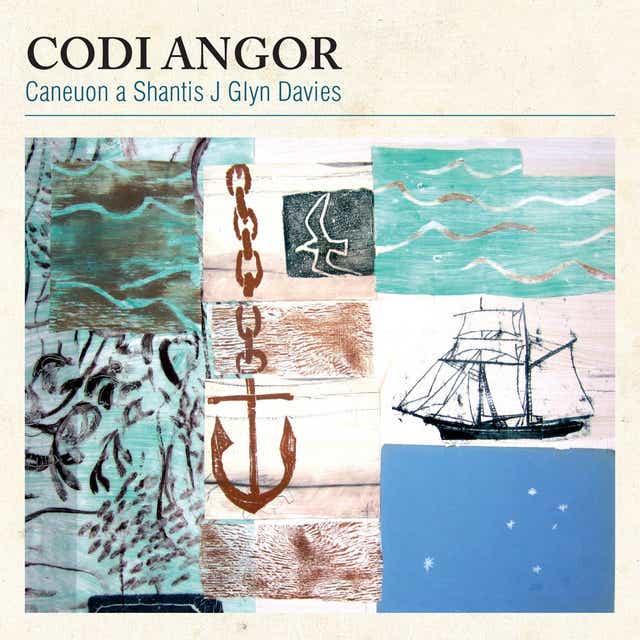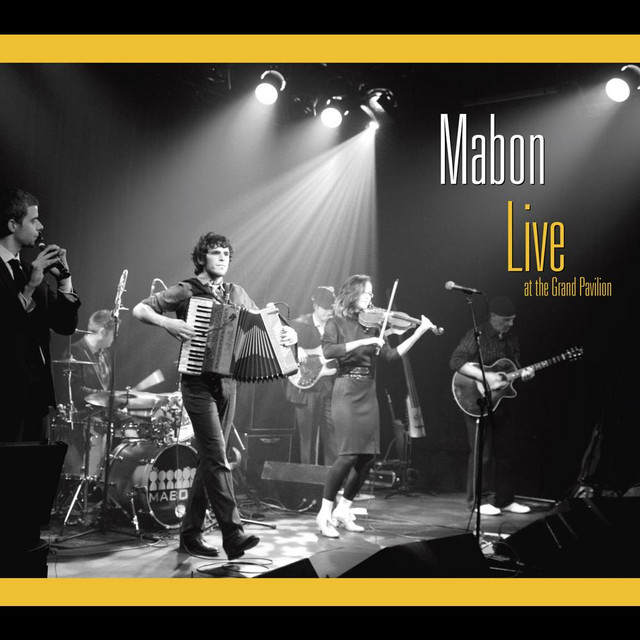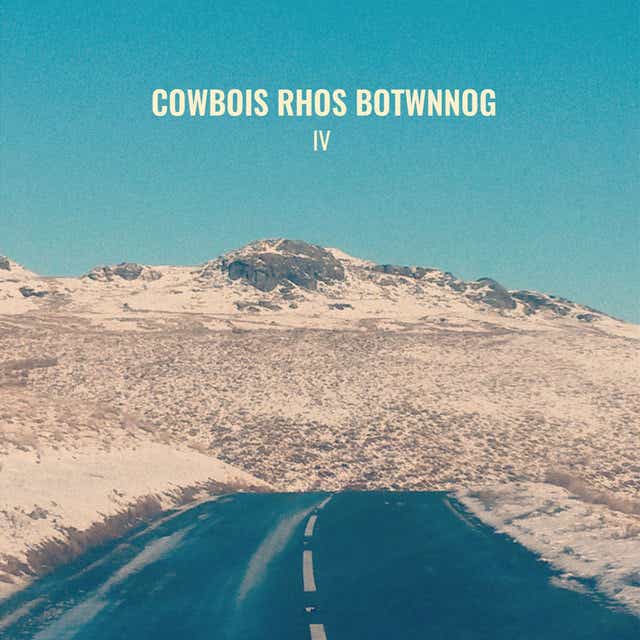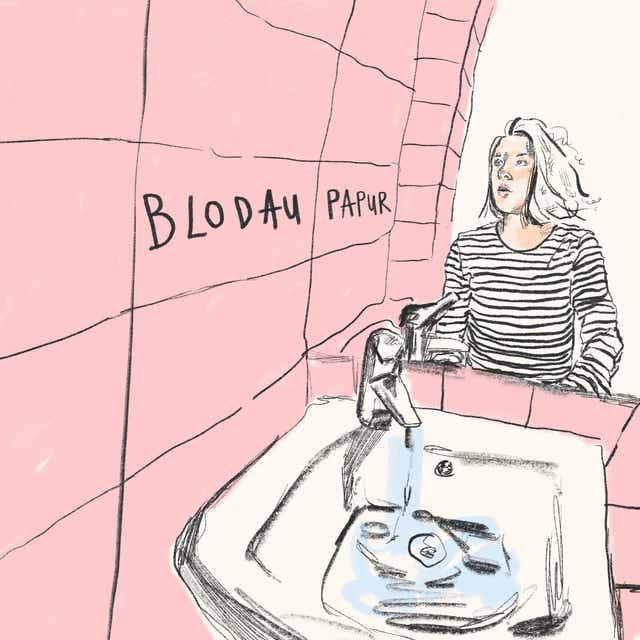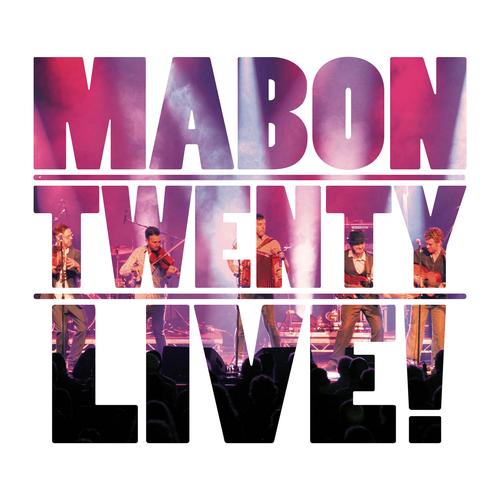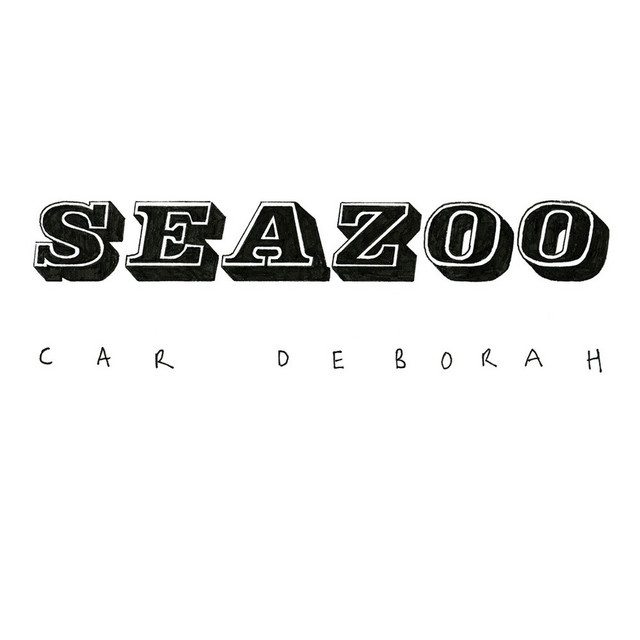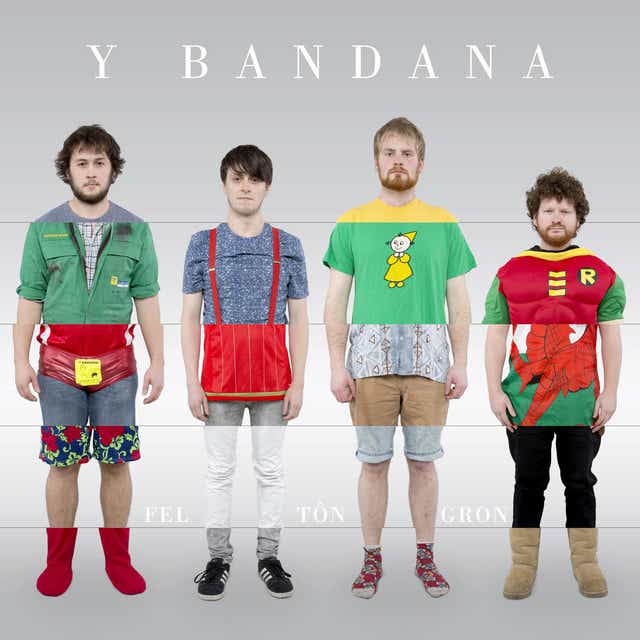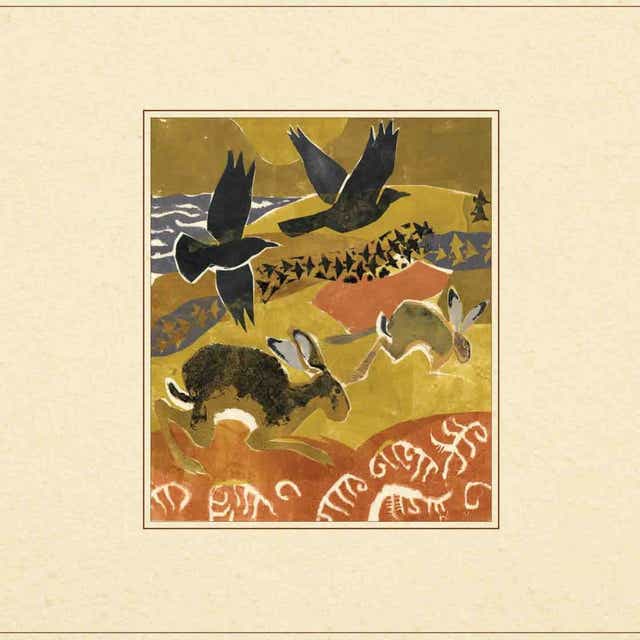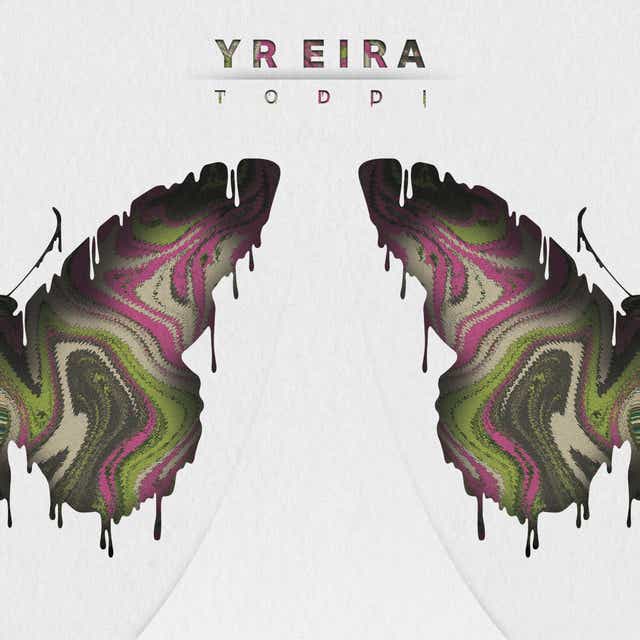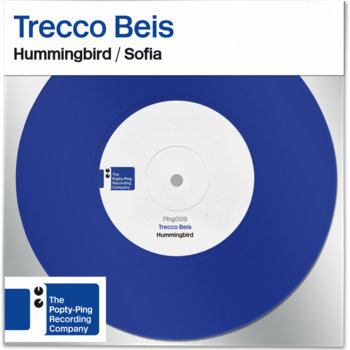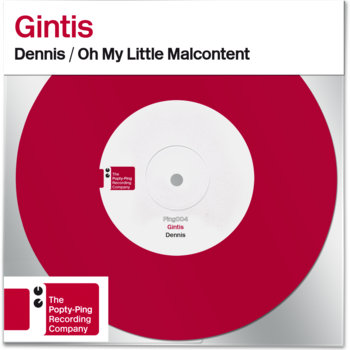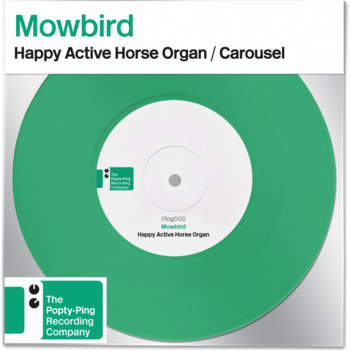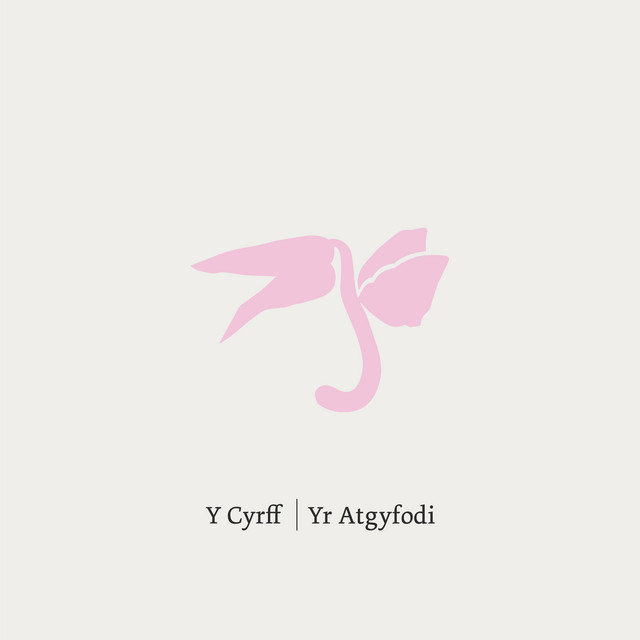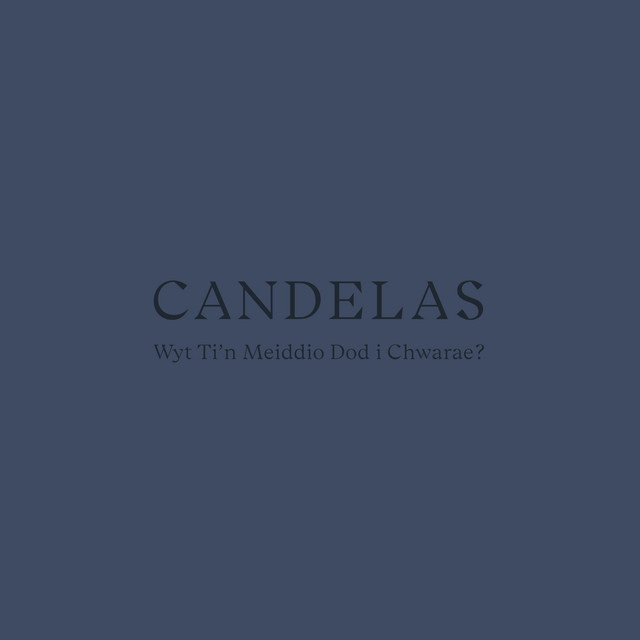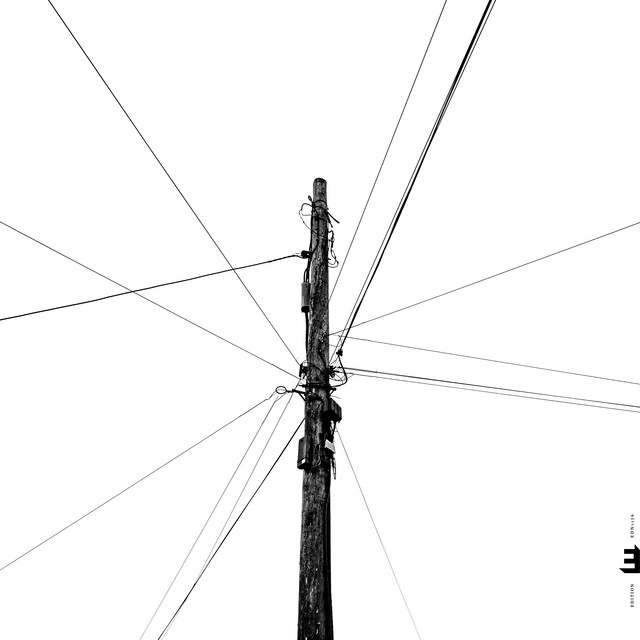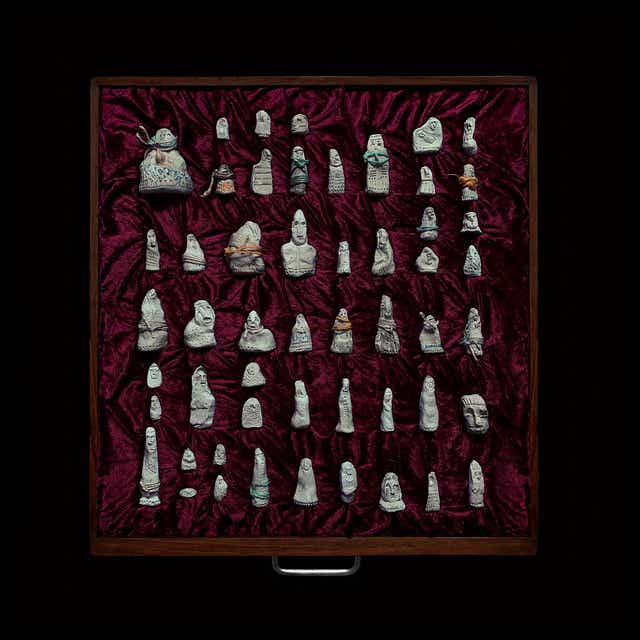 The Bollywood connection
Songs are an key part of the film in the Indian film industry and we have clients and friends in all the major production centres of India
We master soundtracks and single releases for top composers and performers including A R Rahman, Ajay Atul, Amit Trivedi, Vishal Shekhar, Shankhar Essan Loy and many more.

We deliver masters in all formats needed for single release, digital streaming release and music to picture for trailers and incredible videos for studios like Yash Raj and labels like T-Series.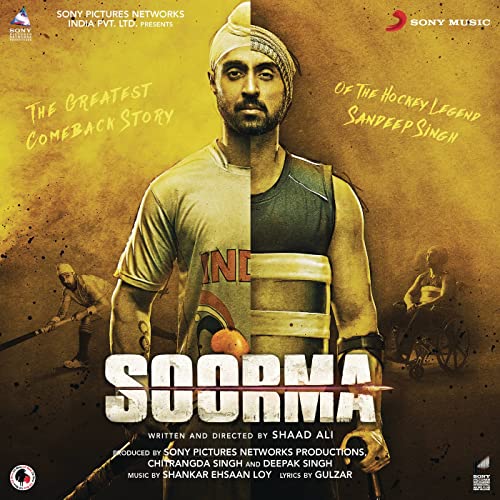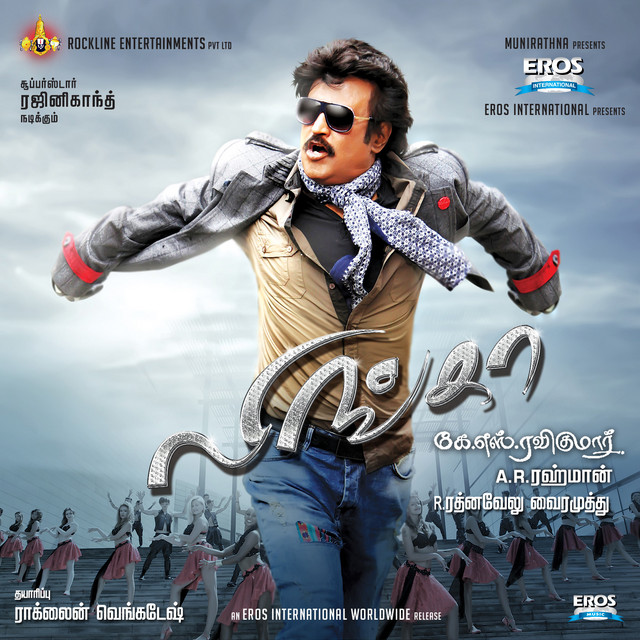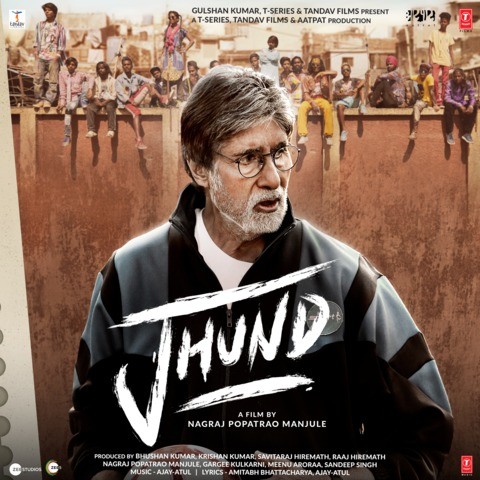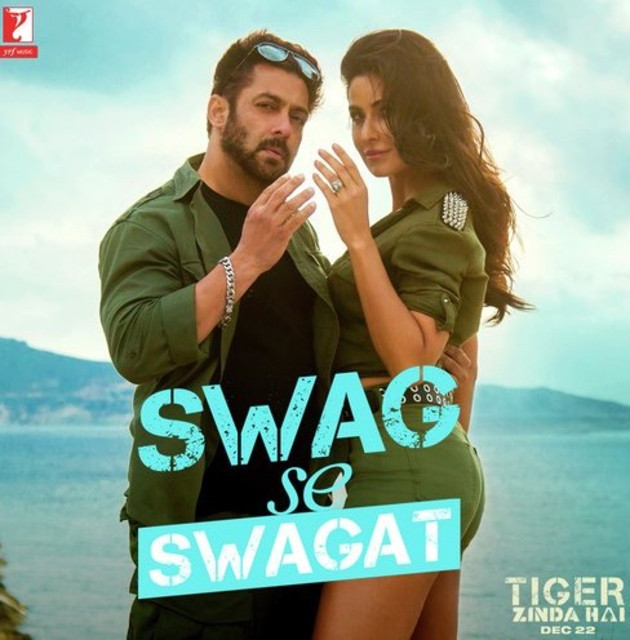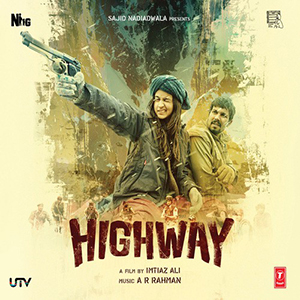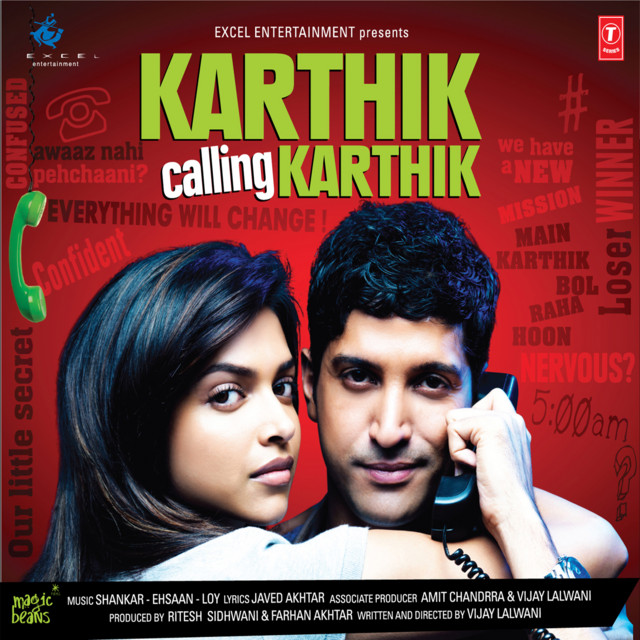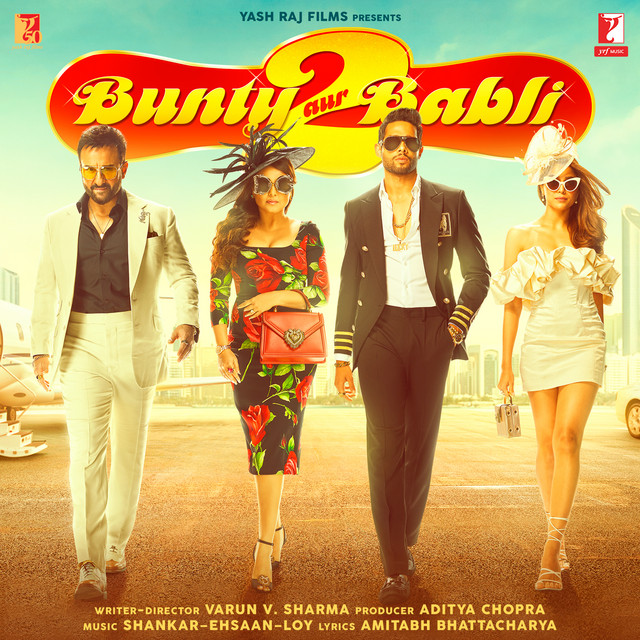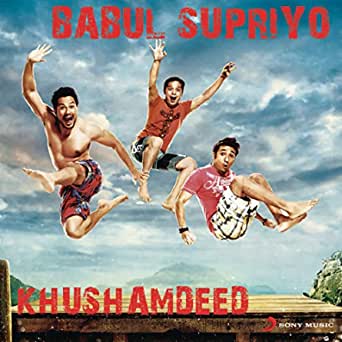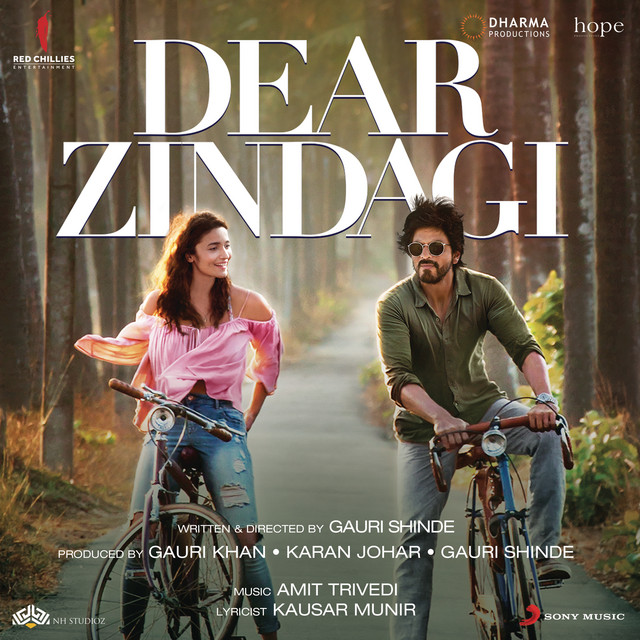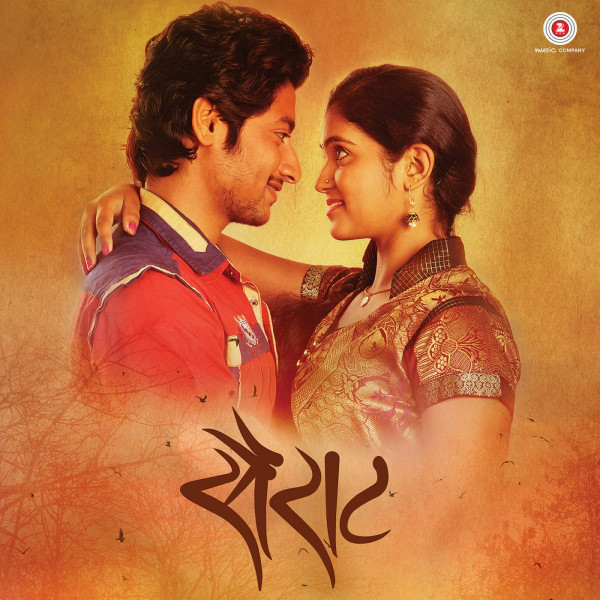 Super Furry Animals remasters
Since 2014 we have worked on a series of remasters for the furries.

First undertaking high quality digital transfers from the original master tapes.
Then remastering 20th anniversary editions of their classic albums and collections of bonus tracks.
Finally delivering the albums in all their glory plus collections of never heard before material for special edition releases on BMG to mark the 20th anniversary of the original releases on CD and Vinyl.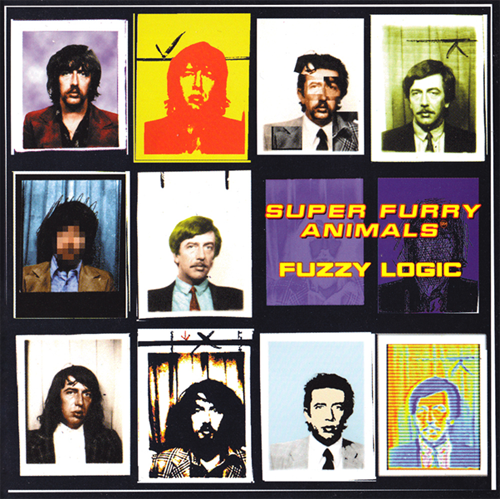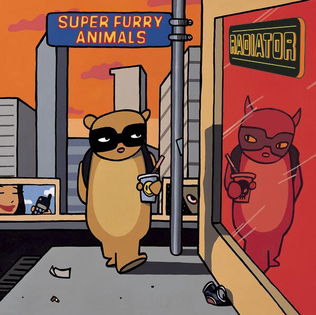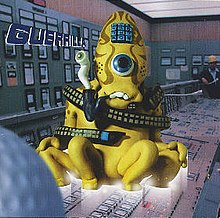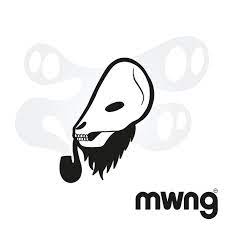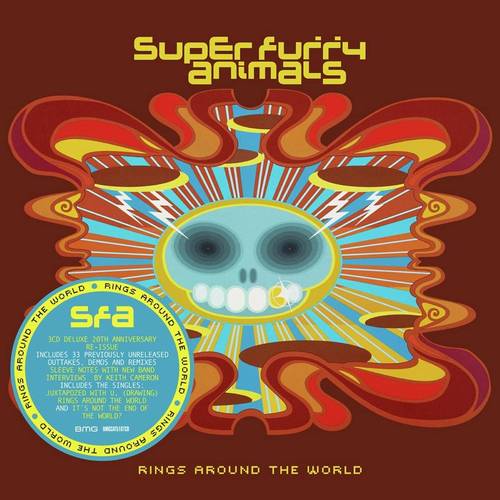 Music for natural history and animation
Brollyman
We have a longstanding relationship with the Emmy award winning and brilliant composer Brollyman
Every cue of his that hits the screen has been through our studio first including music for.
Nature's Misfits with Bill Bailey for the BBC
Critters TV for RTE
My First for CBeebies
Molly and Lou for Youtube